You can see the concept at Lerumpro.no
This is some quick ideas for to go forward.
As an event organiser, you need a bunch of diffrent tools. And then you need to somehow, send reports, files and communicate with several suppliers over email, phone etc..
We want to build a platform that gives the organiser FULL-CONTROL over evertyhing!
Planning
Communication
Suppliers
Teams
Staff
Fans
On top of this, we will develope sensors, trakcing-systems and much more! We will also offer to provide arches, safety systems, etc..
With our sensor-technology, cities can place sensor all over the city to collect live data on; air quality, weather, noise and more!
Techincal guide.. I will fully automate this for you withing a month!
You save a full day of work x amount of races
.
Imagine the financial of this one simple service.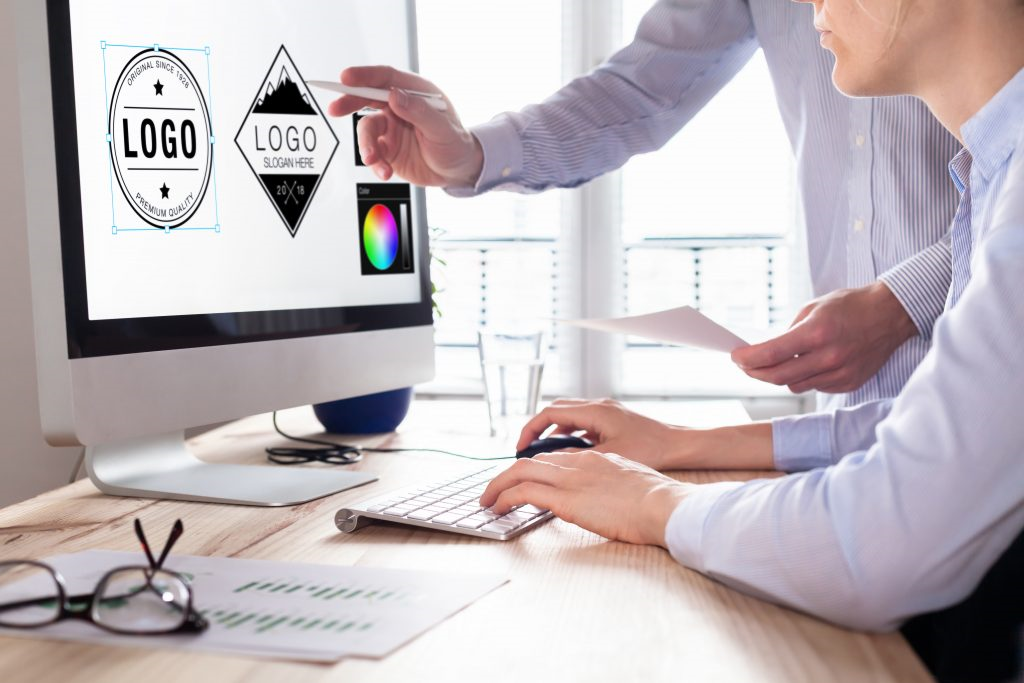 A platform to unite everyone!
Plans, schedule and communication with organiser
Daily updates, communication with organiser, roadbook and more
Where to enjoy the race, updates, live-feed and much more!
Every type of event need a system, plan, team and much more.
The market is endless and world-wide!
Track data etc.
Weekly report on data etc..
We will within 5 years, be used by 90% of cycling races in Europe.

How you ask?
We will in 2023 develop a fully operational demo website, with all the major funcolnaties. And test it in some of the races organised by Golazo (proof of conept).
With our network, we can;
Offer it for free to ASO, RCS Sport, Golazo and Flanders Classics for 1 year – to make it widely used quick and get good feedback. And overtime get a perfect software.
Go to ASO and RCS Sport and ask for an investment. In exchange they get ownership, we get finacials support for the project and we will make it the stanrard together with them. If the biggest races is using it, everyone will follow along.
With our freemium version everyone can afford it and growth togehter with us.
CEO
Planning, controlling, development, etc..
Will focus on the product and services
CBO
Responsible for the business developemnt, market and sales. Also have all the knowledge for what we need to develope etc..
Developemnt of sensors, trackers, and more.
A team that focus 100% on the software developement, et.
COO
Design and front-end, customer-service, etc.
Our long-term vision is to build up a local netowork for the race.

ENDLESS OPPORTUNITES, AND A PERFECT CHANNEL TO OFFER EXTRA SERVIES LIKE ARCHES, SAFETY SYSTEMS AND MORE!
Digital number plate for team cars
Digital screen with live-data
Can show timegap between several groups of riders
Crash warning – if riders crashes or are exposed to a surgent G force
Data collecting – Speed, sound, sprint line mapping, acceleration, etc.
Organiser Master Collcetor
Counting spectators
Weather data and air quality, can also detect dangerous toxics, fires, and more
3D mapping of the course
Digital screen with live-data
Can show timegap between several groups of riders
Business proposal and finacials
?? % – Markus Lærum company
?? % – Jan Nys company
Start-up AND MARKET RESEARCH
DEVELOPE WORKING DEMO AND BETA – SOFT LAUCNH STRATEGY